This is the support site for Andrews & Arnold Ltd, a UK Internet provider. Information on these pages is generally for our customers but may be useful to others, enjoy!
Category:Router TG582N
Jump to navigation
Jump to search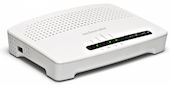 Admin Username/Password
Default/Factory Password
Username:
Administrator
Password:
Blank
IP:
192.168.1.254 (Will be a DHCP server)
AAISP configured Password
Username (WAN):
aaisp
Username (LAN):
Administrator
Password:
Printed on card with router.
Quick Start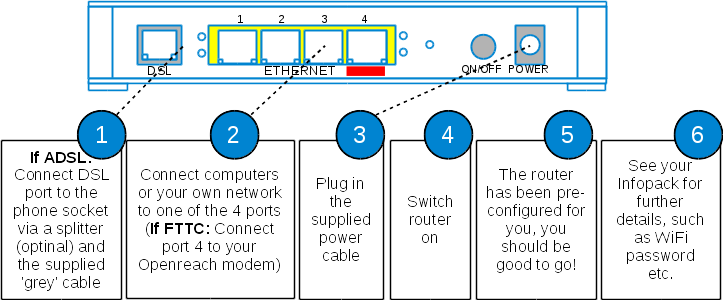 Documents
These files are from December 2011, supplied by Technicolor.
Pages in category "Router TG582N"
The following 22 pages are in this category, out of 22 total.