This is the support site for Andrews & Arnold Ltd, a UK Internet provider. Information on these pages is generally for our customers but may be useful to others, enjoy!
DGA0122 Remote Assist
Jump to navigation
Jump to search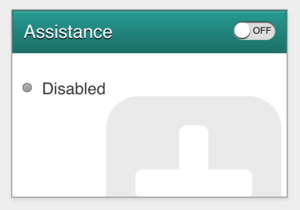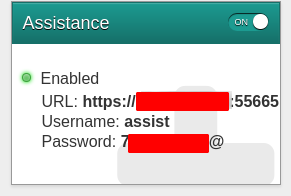 In some cases it may be required that AAISP require remote access to the Technicolor's web interface.
This needs to be enabled each time, using the following steps:
Log in to the router
Find the 'Assistance' box, and click the On/Off button to turn it on
Details of how to access the router will then be shown, including the username/password, IP address and port.
Never give out the router information to anyone you are unsure of!