This is the support site for Andrews & Arnold Ltd, a UK Internet provider. Information on these pages is generally for our customers but may be useful to others, enjoy!
VoIP Phones - zoiper
Jump to navigation
Jump to search

You can download a part-configured Zoipier from here: Configuration instructions for Android and iOS
You can purchase Zoiper here: https://www.zoiper.com/en/shop/buy/zoiper5
If asked about MWI, you can select Disable.
---
Sample configuration on an iPhone.
1. Download App and go to Settings -> Accounts & select 'Yes'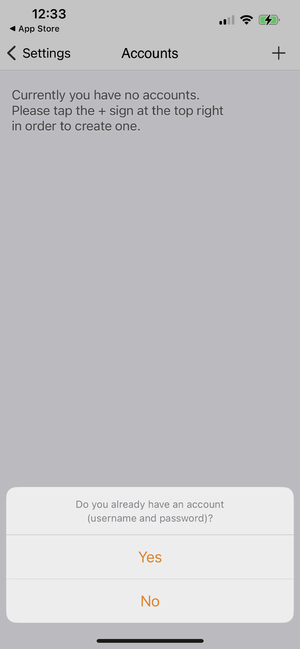 2. Click 'Select a provider'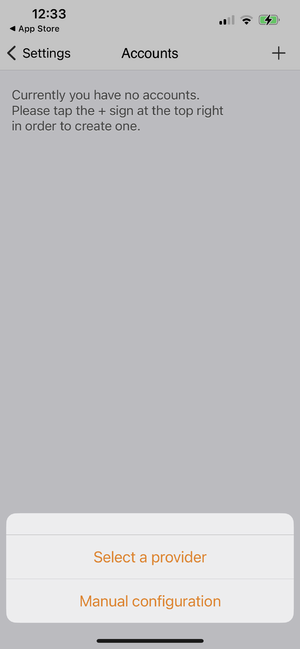 3. Select 'AAISP'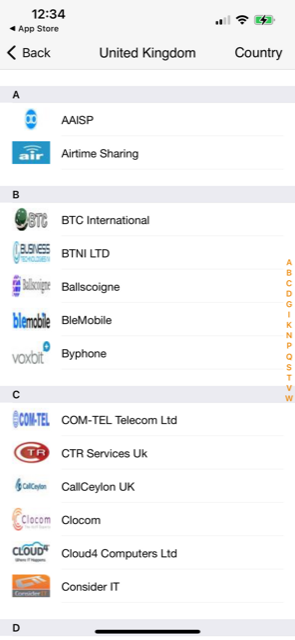 4. Configure the VoIP credentials from your VoIP number's control page then click 'Register'